JuCLuCee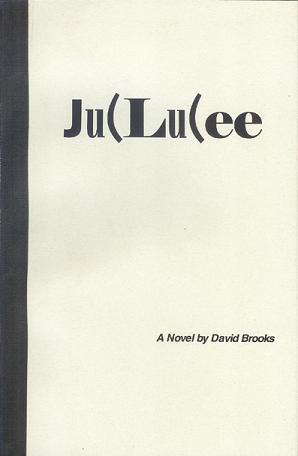 First Printing Attributes:
Published by Infinity Publishing in 1999
Publisher's Price: $15.95
Binding: PB
Dust Jacket:
ISBN: 0741402092
Numberline:
Stated:
# Printed: 61

BrooksBooks Library Edition:
Edition: 1st Printing
Slipcase:
Traycase:
Signed:
Condition:
Value: $15.00
Additional Information:
A Novel (93,278 words)
More and more people these days are looking to the Internet to find friends, pen pals, social interaction, and even love. But are the people you meet on-line really who they say they are? Mark has discovered he can be whomever he wants to be…or several people. It is easy to feel a sense of security and anonymity when socializing on the Internet from your personal computer and in the comfort of your own living room. This is a chilling and all-too-real tale of how false that sense can be.
Purchase Info
Infinity Publishing is no longer in business. This book is out of print and impossible to find. If you have a copy, I would love to buy it from you!